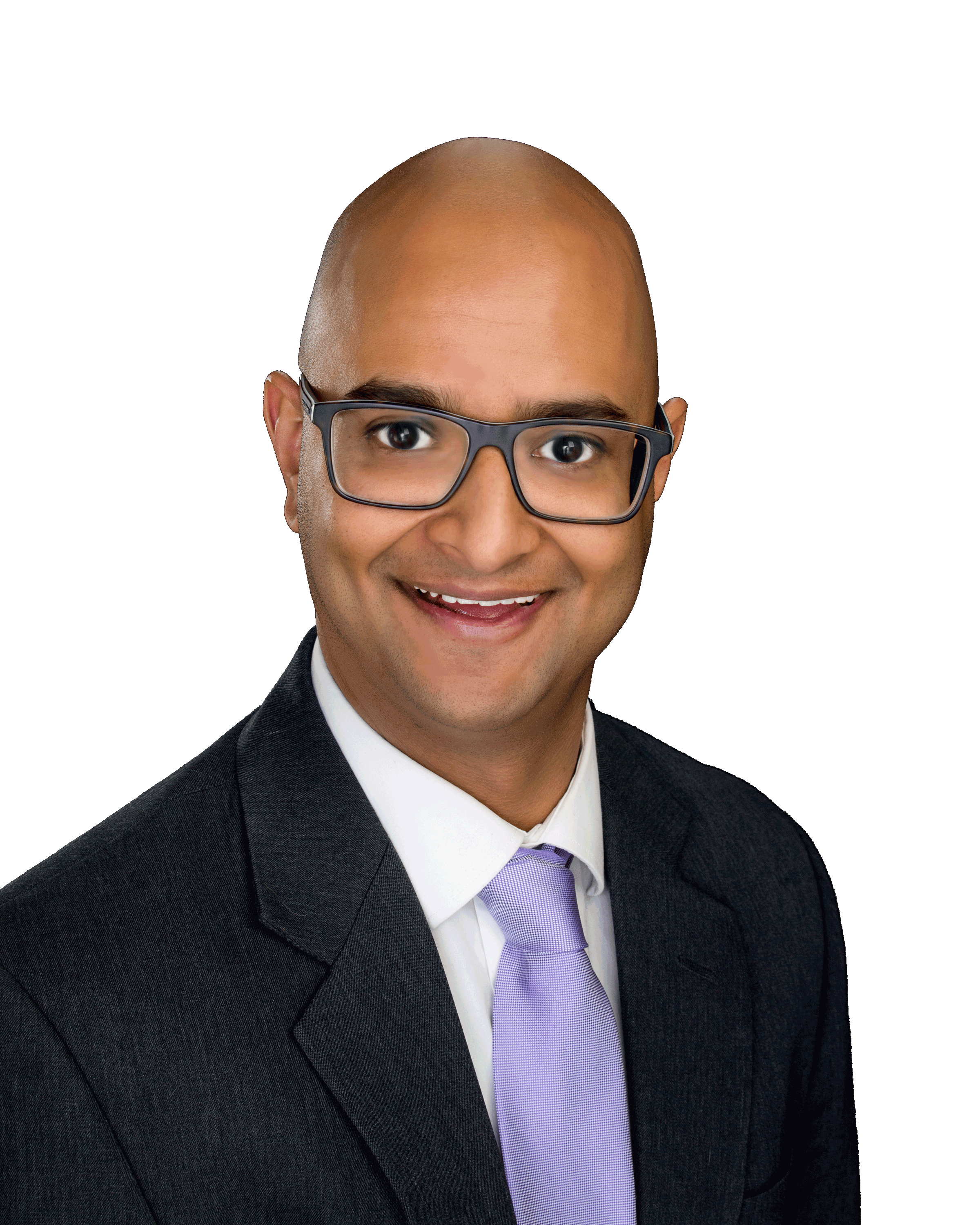 Biography
Vinay holds a joint Bachelor of Commerce (Finance) and Bachelor of Arts (Economics) degree from the University of Calgary. He has worked for TD Waterhouse, UBS, the University of Calgary as an instructor. Relying on his teaching experience, Vinay educates clients on the best options for their mortgage needs. With over 15 years of business experience and over $30,000,000 in mortgages funded, clients have come to appreciate Vinay's kindness, sincerity, and expert advice.
What I Do?
I provide honest, professional Mortgage and Life Insurance advice to my amazing clients. By listening to your needs, I will map out a customized strategy to reach your goals.
How I Do It?
I shop over 30 banks to find you the best rate and terms based on your needs.
"2019 Top Broker in Western Canada- MA with over $22,000,000 in Mortgages Funded!"